Many items can be sent through the mail. However, despite the wide range of items that are allowed to be legally shipped from point A to point B, there is a small list of items which are never allowed to be shipped through the mail regardless of the shipping method you choose. Here is a brief rundown of all of the different things which you are not allowed to send in the mail.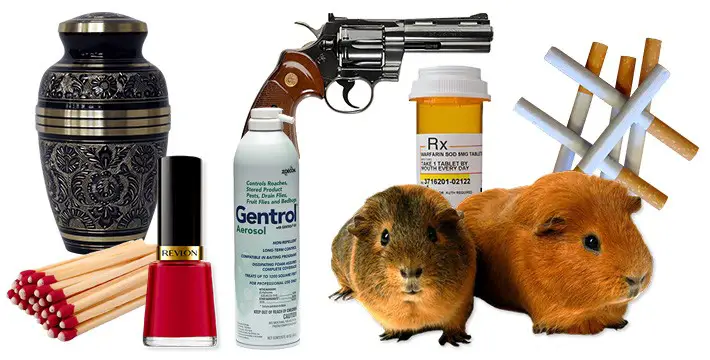 Prohibited Domestic Items
Airbags – This is due to their tendency of inflating rapidly upon a certain amount of impact.
Ammunition – This includes all types of ammunition for firearms.
Explosives – This includes bombs, grenades, rockets, dynamite, etc. Obviously, the United States Postal Service cannot be shipping items that could easily be weaponized or cause accidental explosions.
Gasoline – Gasoline is extremely flammable. It also has a very pungent smell which is extremely difficult to get rid of once it gets on something.
Marijuana – Regardless of whether it is medical marijuana or not, the USPS will not allow you to ship marijuana domestically or internationally due to the many legal restrictions against it.
Prohibited International Items
Aerosols – This includes propane, butane, fire extinguishers, etc.
Air Bags
Alcoholic Beverages
Ammunition
Cigarettes
Dry Ice
Explosives
Fresh fruits and vegetables – This is because they are extremely perishable.
Gasoline
Marijuana – Both recreational and medicinal are prohibited.
Nail Polish
Perfume
Poison
In addition to items that are prohibited there are items which have restricted shipping capabilities. Here is a quick rundown of which items are restricted for both domestic and international shipping.
Restricted Domestic Items
Aerosols
Alcoholic Beverages
Cigarettes and Tobacco
Cremated Remains
Firearms
Lithium Batteries
Dry Ice
Matches
Glues
Paint
Live Animals – Live animals do have to be shipped from time to time, but shipping them requires certain permissions from the Post Office and from the government.
Perishable Items – Perishable items are at great risk of breaking down and becoming moldy very quickly. When this happens, they are a health and safety risk and people who ship them can also lose a lot of money. That is why they are restricted.
Nail Polish
Fragile Items
Perfumes
Poisons
Prescription Drugs
Restricted International Items
Cigars
Lithium Batteries
Medical Devices
Medicine or Drugs – Medicine and drugs are very carefully controlled by governments and are designed to only be shipped by qualified people. So, if you have a prescription for a pain killer and if you try to ship some painkiller pills across the country to your summer home or to a friend, you could soon find yourself in a lot of legal trouble.
---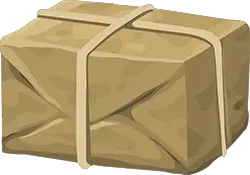 All packages need to be packed well with the proper shipping supplies, but the items above simply cannot be made safe even when packed perfectly. If you try to ship any of the prohibited items domestically or internationally, then you could face criminal charges. Many of these items are very dangerous and could be a threat to Postal Workers or to the recipients of the deliveries.
When you are shipping items through the USPS, or through a private mail carrier, then you should always make sure that none of the items that you plan to ship are prohibited. If they are restricted, then you should call the carrier to ask them what the rules are for shipping them. In some circumstances, you may be able to ship items that are restricted, and in others you might not.
As a general rule of thumb, if the item is illegal for you to possess or sell, then there is a very good chance that it is also illegal to ship.